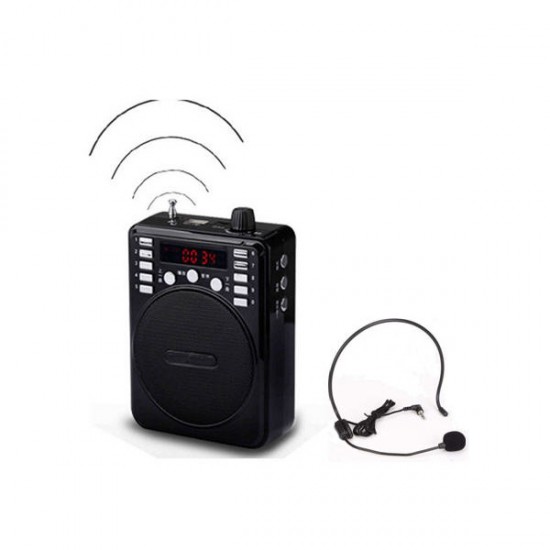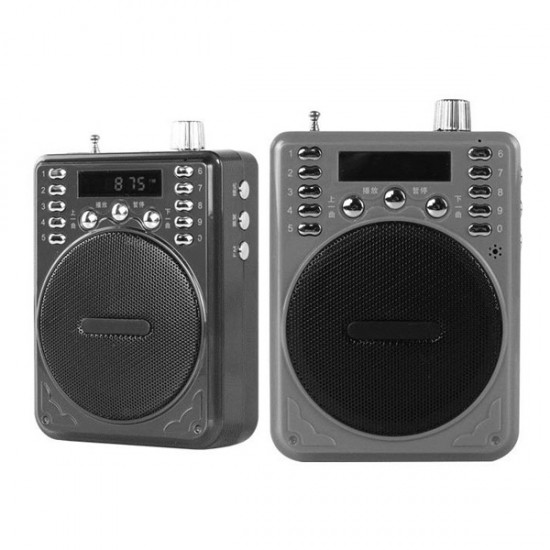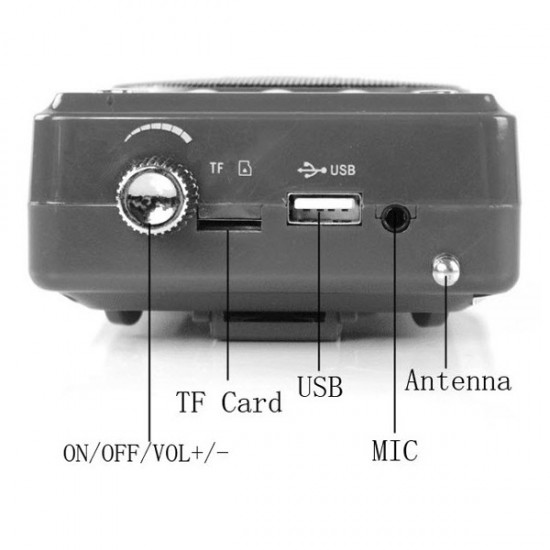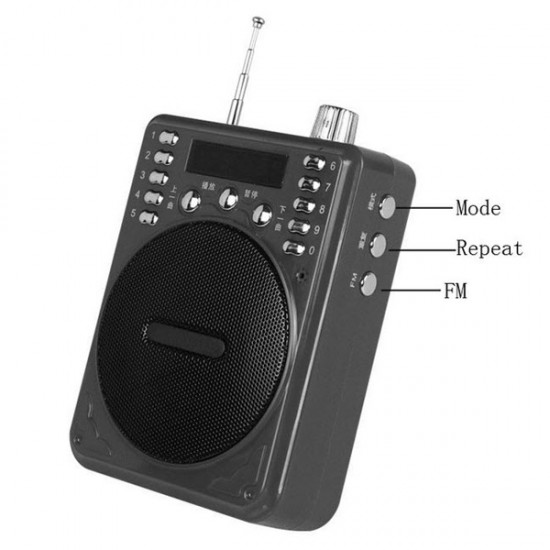 Portable Bluetooth Voice Amplifier/Loud Speaker
If you're are a teacher, presenter, coach, salesman or instructor and need a boost in sound coverage or vocal clarity but want the freedom to move around, indoors or out, then this personal portable voice amplifier is the perfect solution!
_x000D_
The portable PA system removes the need to shout above the noise, the amplifier is useful for teachers in busy classrooms and outdoor play, personal trainers, swimming instructors, fitness trainers, business presentations, market stall holders, tour guides, sports commentators, promoters, lecturers, theatre & performance.
_x000D_
In all situations a more pleasant audible experience is achieved and enhances communication between parties.
_x000D_
Features
_x000D_
_x000D_
Working Time: Approx. 12-18H(MIC mode), Approx. 4-6H(Music mode)
_x000D_
Low distortion, Excellent Clarity, Low Feedback
_x000D_
Output Power: 5W
_x000D_
Sound covers approximately over 4,300 square feet (400 Square Meters)
_x000D_
Playback MP3 files from Micro SD or USB Flash Drive
_x000D_
FM Stations
_x000D_
AUX Input for MP3 Player or Mobile Phone
_x000D_
3.5mm earphone jack
_x000D_
Charging Time: 2-3H
_x000D_
Built-In Lithium battery 1800mAh
_x000D_
USB Power Adapter
_x000D_
Removable belt clip ,easy to wear on
_x000D_
Comes with a wired Headset
_x000D_
_x000D_
Package Content:
_x000D_ _x000D_
1 x Portable Bluetooth Voice Amplifier/Loud Speaker
Unlimited Blocks, Tabs or Accordions with any HTML content can be assigned to any individual product or to certain groups of products, like entire categories, brands, products with specific options, attributes, price range, etc. You can indicate any criteria via the advanced product assignment mechanism and only those products matching your criteria will display the modules.
Also, any module can be selectively activated per device (desktop/tablet/phone), customer login status and other criteria. Imagine the possibilities.
Stock:

In Stock

Model:

OZ-V28-ELEDIGF37B

Weight:

0.00

SKU:

OZ-V28-ELEDIGF37B