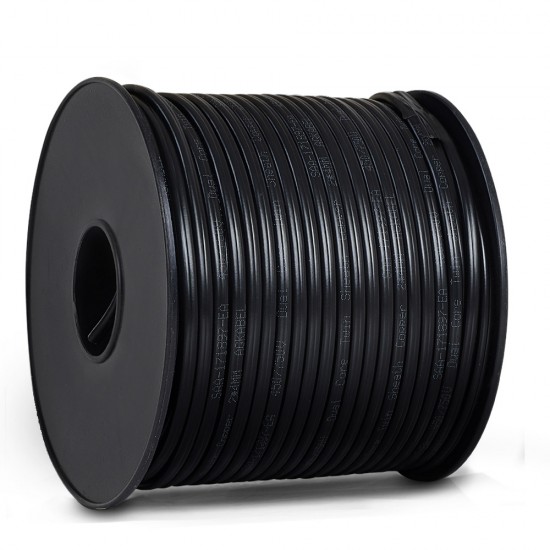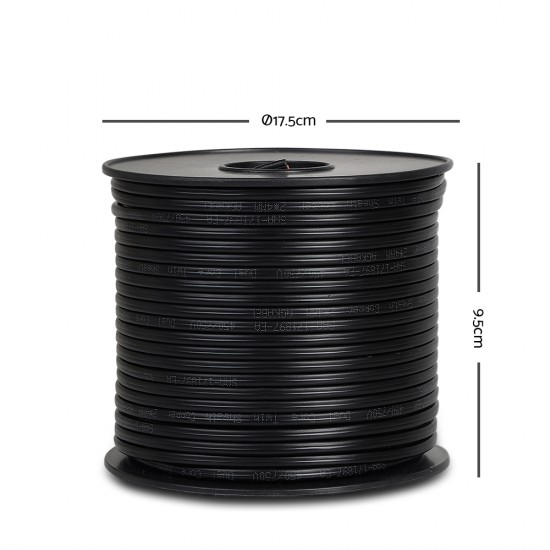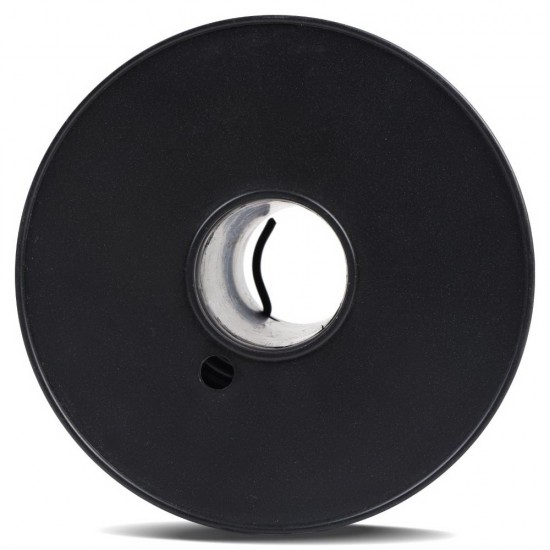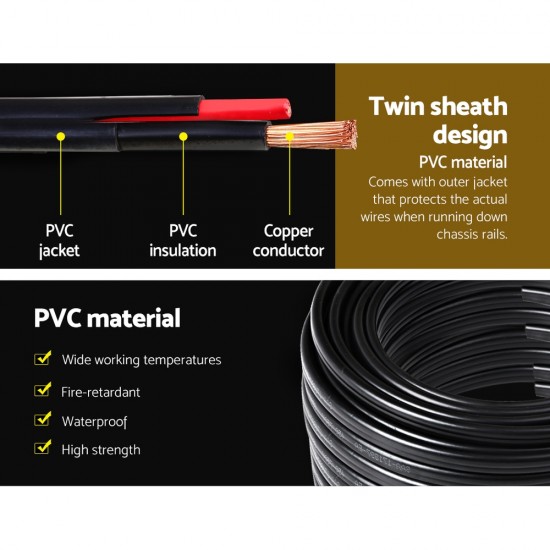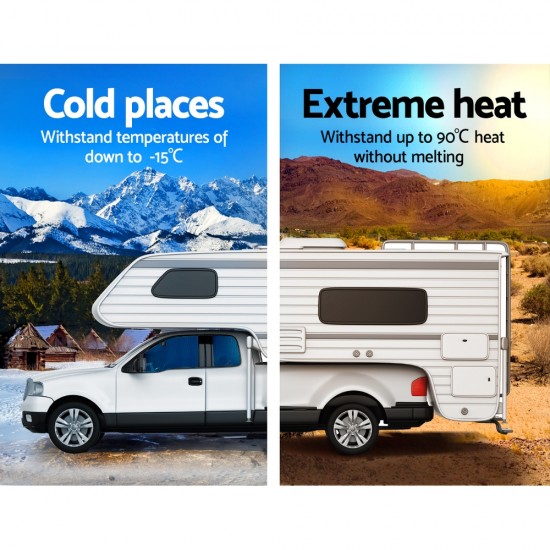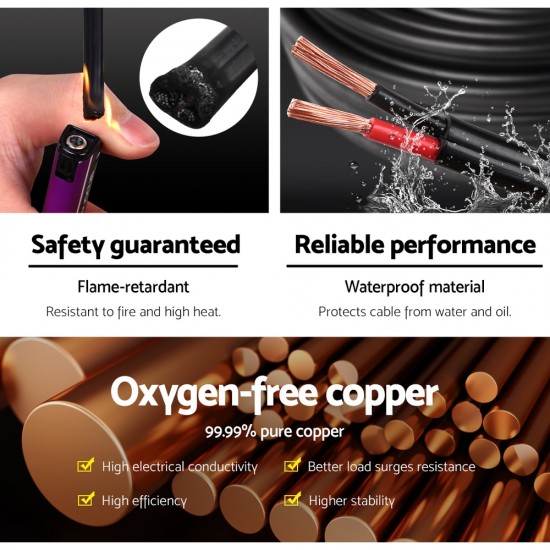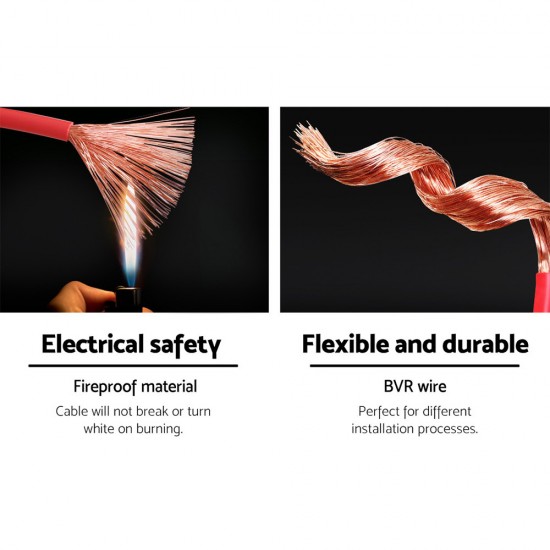 100M 3MM Twin Core Wire 2 Sheath Electrical Cable
With its twin core design, our Twin Cable Sheath Wire is one of the best in the market. Comprising pure oxygen-free copper and a highly durable and strong reinforced PVC cover with black sheathing, our twin core sheath wire can handle any application with ease and confidence. And that can make a difference with a good project and a great one. Not least. The wire is waterproof, fire-retardant and can withstand extreme temperature changes without losing any of its effective conductivity. The wire is SAA-certified and conforms to strict Australian standards.
_x000D_
Features
_x000D_ 3mm twin sheath automotive cable
_x000D_ Oxygen-free copper core conductor
_x000D_ Low eccentricity
_x000D_ Reinforced PVC material
_x000D_ SAA-certified
_x000D_ RoHS
_x000D_
Specifications
_x000D_ Conductor: Oxygen-free plain copper wire to AS/NZ 1125
_x000D_ Insulation: V90 PVC to AS/NZ 3808
_x000D_ Sheath: 5V90 PVC to AS/NZ 3808
_x000D_ Amp rating: 16
_x000D_ No. of cores: 2
_x000D_ Cable Length: 100m
_x000D_ Industry Equiv. : 3mm
_x000D_ Strand no. diameter: 14/0.32mm
_x000D_ Nominal area: 1.13mm2
_x000D_ Nominal O.D.: 3.3mm x 5.5mm
_x000D_ Colour: Black sheathing
_x000D_ Conductor resistance <17.0惟/Km(20鈩?
_x000D_ Dielectric strength(kV/sec AC):2.5/60
_x000D_ Unaged acceptable tensile strength 鈮?12.5Mpa
_x000D_ Unaged acceptable ultimate elongation 鈮?30%
_x000D_
Package Content
_x000D_ 1 x Twin core cable
_x000D_ 1 x Wire spool
Unlimited Blocks, Tabs or Accordions with any HTML content can be assigned to any individual product or to certain groups of products, like entire categories, brands, products with specific options, attributes, price range, etc. You can indicate any criteria via the advanced product assignment mechanism and only those products matching your criteria will display the modules.
Also, any module can be selectively activated per device (desktop/tablet/phone), customer login status and other criteria. Imagine the possibilities.
Stock:

In Stock

Model:

OZ-TWIN-CABLE-3MM-100

Weight:

0.00

SKU:

OZ-TWIN-CABLE-3MM-100